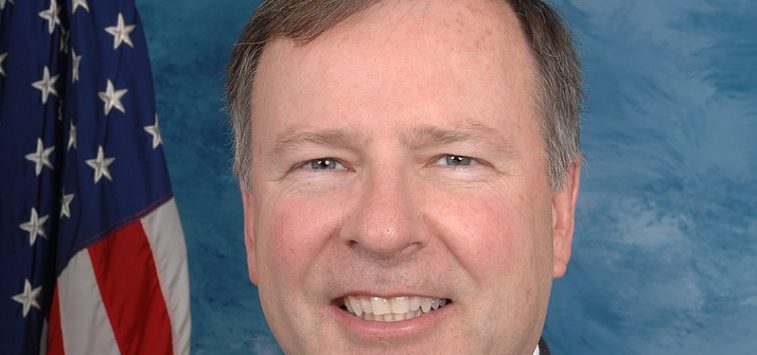 Republican Congressman Pays Wife from Campaign Coffers
Since 2015, Congressman Doug Lamborn (R-Colorado) has paid Triple Star Services LLC, a bookkeeping firm run by his wife, Jean Lamborn, more than $130,000 from his campaign account. Prior to the formation of the LLC, public records show that payments were made directly to Mrs. Lamborn.
In 2013, the Lamborn campaign responded to an inquiry from USA Today about paying his spouse from campaign coffers. A spokeswoman told the newspaper, "Congressman Lamborn and his wife would much prefer to hire this out to someone else but haven't found the right person for the job." Seven years later — in August of 2020 — The Colorado Sun asked for comment on the continued arrangement. The campaign reportedly refused to comment.
According to Federal Election Commission (FEC) records Triple Star Services LLC, has performed "campaign management," "strategic consulting," "bookkeeping," "data management," "office management" and "accounting" services for Congressman Lamborn's political operation.
The FEC outlines "campaign funds may be used to make salary payments to members of the candidate's family only if: The family member is providing a bona fide service to the campaign; and The payments reflect the fair market value of those services."
Open Secrets ranked Doug Lamborn as the 235th wealthiest member in the House of Representatives in 2018, with an estimated net worth of $397,007.