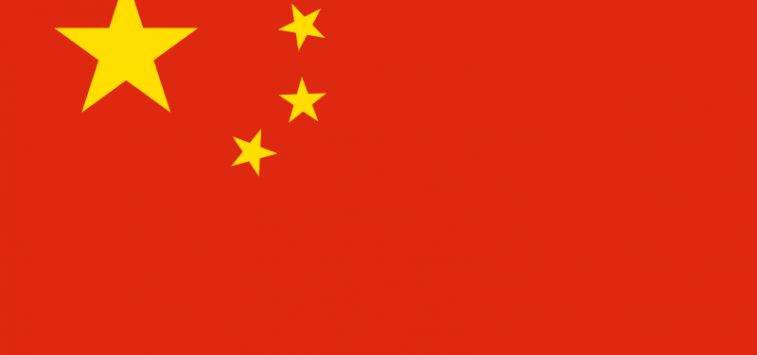 How the Chinese Bought Access to Republicans
An eye-opening report in the Wall Street Journal reveals that "hundreds of thousands of dollars in political donations opened doors in Washington" for Chinese nationals, including some with ties to Beijing's national security apparatus, to prominent Republican politicians.
As part of this alleged influence campaign, Chinese nationals were privy to a private political strategy session with GOP politicians, and reportedly briefed the Chinese government about their actions.
A Republican official scrutinized in the story declared that it would be "false, defamatory, and offensive" to say he was aiding China. The Chinese nationals claim they were acting as businessmen, not state agents, and deny any wrongdoing. The paper makes clear that "there is no indication Mr. Trump was aware of the political contributions."
The report on alleged foreign meddling comes on the heels of a memoir published by former US national security advisor John Bolton, who alleged the president of the United States asked Beijing to aid his re-election campaign. The book was a big hit in Beijing, which has played up embarrassing parts using their sophisticated state media apparatus.
This is not the first-time political fundraising linked to the Communist nation has been an issue for our democracy. During the 1996 cycle, Chinese money allegedly flowed to Democrats, including to President Clinton. Journalist John Fund writes that at the time the media was "not obsessed" with that interference. Even though, as noted in the Wall Street Journal, the affair "led to guilty pleas by Democratic fundraisers for election-law violations and other crimes."
China's foreign meddling attempts must continue to be understood as election day gets closer. The Investigative Research Center previously exposed a blatant threat from the Chinese state media to use economic sanctions to potentially "impact" the outcome.