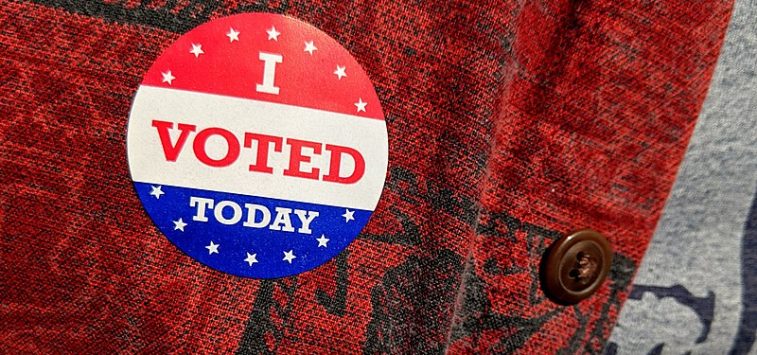 State Media: China Retaliation Will 'Impact' U.S. Election
State media reveals China is furious over coronavirus lawsuits brought by American politicians, which seek financial restitution for the destruction Covid-19 has had on U.S. lives and the economy. The Global Times, citing "sources close to the matter," reveals that "China won't just strike back symbolically, but will impose countermeasures that will make them feel pain."
The outlet makes clear that "at least" four Republican lawmakers, including Senators Josh Hawley and Tom Cotton, as well as "two US entities" will be put on China's sanctions list.
The "sources" explained just how "severe" the consequences will be against those who have sought to the Xi regime accountable: "Republicans who have been groundlessly accusing China and inflaming the 'holding China accountable' political farce will face severe consequences, sources said, noting that the aftermath will also impact the upcoming November elections, while business and trade between Missouri and China will be further soured."
The Global Times operates under the domain of the Chinese Communist Party's official newspaper, The People's Daily. Journalist Zheping Huang has written that the hawkish publication "goes much further than China's typically stodgy state news." Their aggressiveness is intentional. Huang notes that "The Global Times often reflects what party officials are actually thinking, but can't come out and say." He quotes the editor-in-chief bragging about his chumminess with state security and foreign ministry officials: "They can't speak willfully, but I can."
On Wednesday, The Global Times couldn't stress the desire to inflict "pain" enough. They cite one analyst who suggests, "For those who promote anti-China legislation, we need to find out what the business ties are between those officials or their families with China."
Columns and articles in The Global Times are written in English so that the Western world can read and digest. Which makes the printing of an explicit political calculation about the impact their retaliation may have on any element of the 2020 American election of public interest.