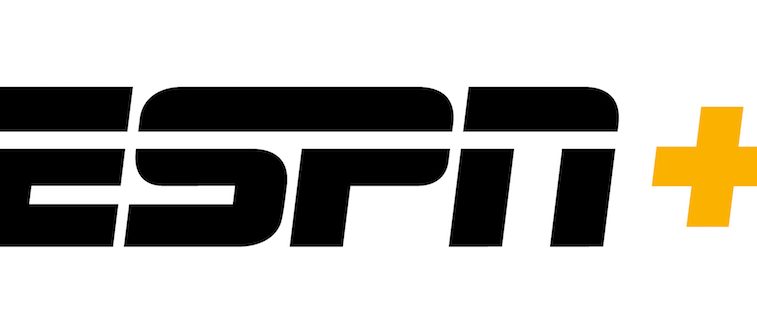 ESPN Explodes at China Criticism
After United States Senator Josh Hawley pressed NBA Commissioner Adam Silver for reportedly not allowing player jerseys to include social justice messaging for victims of the Chinese Communist Party's (CCP) oppression, an ESPN reporter had a message for the legislator: "Fuck you."
The reporter, Adrian Wojnarowski ("Woj"), is a prominent basketball chronicler for the Disney-owned sports network. His response was sent via e-mail to the senator's office after receiving a press release.
Disney, the parent company of Woj's employer, has a troubled history of pandering to the Xi regime. Last fall, then-CEO Robert Iger refused to condemn the security state brutality deployed against Hong Kong democracy protesters: "To take a position that could harm our company in some form would be a big mistake." ESPN was accused of "kowtowing" to the CCP by avoiding critical coverage of the political brouhaha. The network issued a memo that "explicitly discouraged any political discussion about China and Hong Kong." While dancing delicately, ESPN embarrassingly displayed China's propagandized "Nine-Dash" territorial map in a TV graphic.
Hawley's press release asked a series of straightforward questions including: "If a player chooses to display a message of support for victims of the Chinese Community Party on their jersey, will the NBA allow the player to wear their jersey or will it censor that player in order to avoid drawing Beijing's ire?"
It's a legitimate inquiry. But rather than practice his journalistic profession, Woj lashed out. This is no surprise, as the legacy media have gone out of their way to defend the league's silence on China. Just last week Time magazine humiliated itself with its approach to the topic during an interview with the NBA commissioner.
The Investigative Research Center has previously reported on the NBA's bows to Beijing. Yet the sophisticated Chinese state media apparatus continues to taunt the American sports league while refusing to broadcast their games.
After Wojnarowski's expletive was made public, he "apologized." But Woj, nor any of his contemporaries, gave any indication that they would ask the league to answer the simple questions posed by Hawley. Unfortunately for the NBA, the reporter's mishap will only add attention to their Communist predicament.