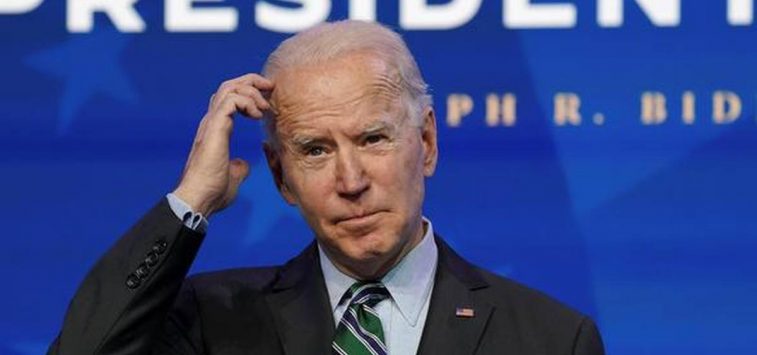 Biden Administration Ethical Headaches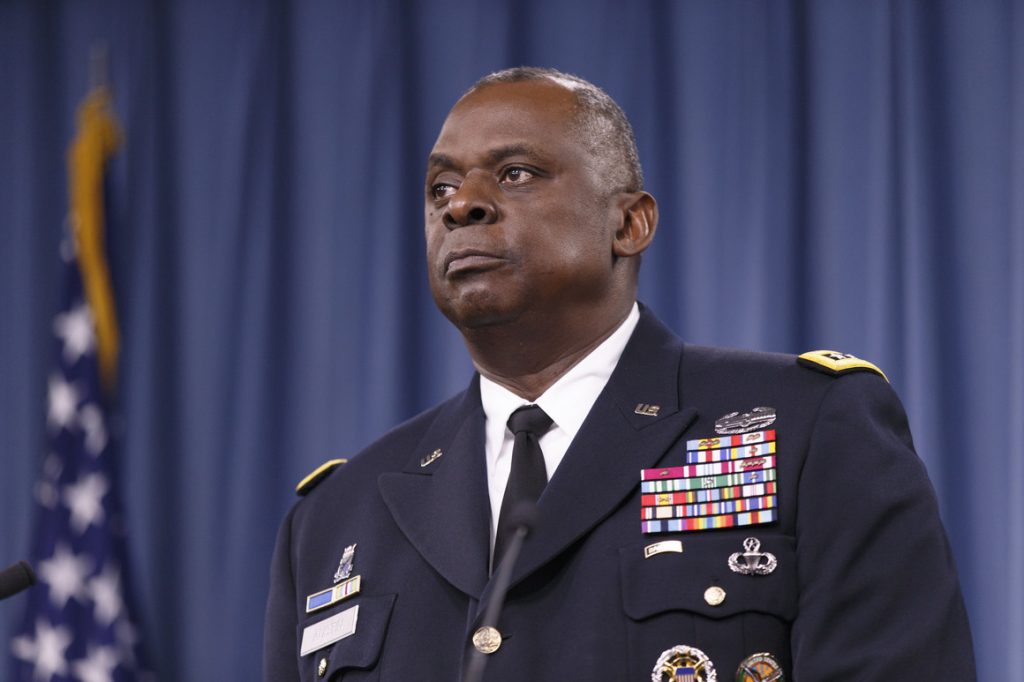 Secretary Of Defense Lloyd Austin
Secretary of Defense Lloyd Austin finally divested most but not all of his stock in weapons and defense manufacturer Raytheon on February 11th, a full three weeks after he was confirmed by the Senate to serve on President Biden's Cabinet. In that time, Raytheon's stock far outpaced its nearest competitors. That three week period saw Raytheon stock price increase 7.24% from NYSE close on January 22nd, when Austin was confirmed, to open on February 11th, when the SEC published his divestiture report, according to Yahoo! Finance data. During the same time, Boeing saw only a 3.01% increase, Lockheed Martin 0.26%, and Northrop Grumman 1.46%.
More troubling, though, Austin revealed in his Ethics Agreement that he will retain "unvested restricted stock units" he acquired while serving on Raytheon's board after his resignation. The Agreement does not outline exactly how many stock units Austin would retain or how quickly he could exercise options once he leaves public service. Austin also only committed to recusing himself from DoD decisions involving Raytheon for one year, raising questions on whether he may encourage contracts with the manufacturer later in his tenure and financially benefit from those government commitments after he leaves public service.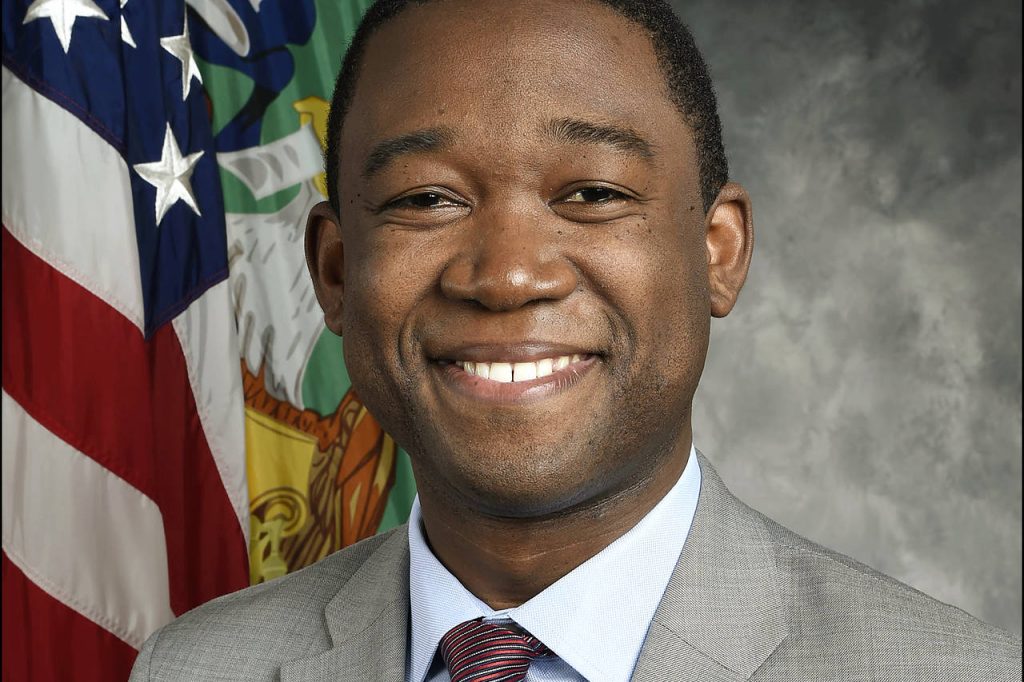 Deputy Secretary of the Treasury Wally Adeyemo
On Tuesday, February 23rd, the Senate Finance Committee will hold a hearing to consider Obama Foundation President Wally Adeyemo to serve as the Deputy Secretary of the Treasury. After leaving the White House in 2016, Adeyemo became a senior adviser at BlackRock, the global investment firm dubbed "another government in waiting" due to the number of former Obama administration staffers joining up, and served as "a former chief of staff to [BlackRock chairman and CEO Larry] Fink." Adeyemo's ties to the financial sector garnered criticism from progressives frustrated that he "followed a well-worn path of Obama alums seeking to cash in, and went to Wall Street. And not just anywhere on Wall Street—he went to BlackRock, the world's largest financial firm."
Adeyemo's appointment appears to conflict directly with the ethics plan Biden released in September 2020 during his campaign, as his BlackRock work would violate the plan's ban on "leaders at fossil fuel or private prison companies." BlackRock has ignored sustained calls to divest itself from private prisons, fossil fuel, and weapons manufacturers. In fact, the firm remains one of the U.S.'s "biggest investors in private prisons" and is the largest and second-largest shareholder of the two biggest private prison operators in the country.
Don't miss out on this newsletter! Subscribe now